Today, I'll be doing my first ever monthly TBR. This will hopefully be something I can keep up-to-date on during the next year. For my monthly TBR's I will be limiting myself to 2 books a month, plus a reserve book in case I finish both and one volume of the Death Note manga. My main goal of January is to complete the books I didn't get to in 2018 so that I can start reading my Top 10 Books of 2019 (post for that will be up on the 2nd of January).
The first book I am hoping to complete in January is The Last Olympian by Rick Riordan. This is the fifth and final book in the Percy Jackson series. I was hoping to finish it in 2018, but didn't get to it because I chose to read something else and it took alot longer than expected.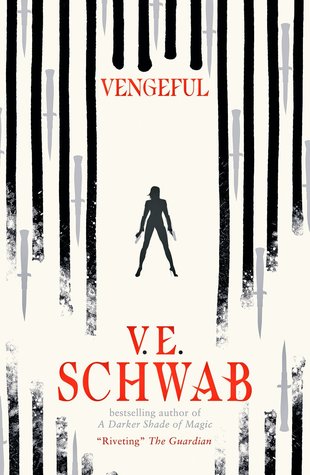 The next book is Vengeful by VE Schwab. I absolutely loved Vicious and have been wanting to read Vengeful for a while. I hope it's as good as Vicious was.
And, if I manage to finish both of those, then I will read Otherearth by Jason Segel and Kirsten Miller, the sequel to Otherworld. Otherworld ended weirdly and didn't really provide many answers, so I'm hoping Otherearh fixes that issue.
And somewhere in all those many books, I will (hopefully) read Death Note Volume 1: Boredom. I did read this volume earlier this year, but it's been a while so I want to start from the beginning, especially since I now own the All-In-One edition of the manga. Because it is such a huge series, I will be marking each volume as a book on its own, not as part of the bind up.
That's it for my January TBR. Hopefully I will complete at least 3 of those books before February begins.
Thank you for reading. Byes 🙂