Today, I'm going to share with you the Top 10 books I want to get to in 2019. These are the 10 books that I definitely want to get to in 2019. I only choose 10 because it's a pretty small number and it allows me room to add more books as I go. Also, planning out every book I want to read for a year is a pretty huge task. So let's get started…
1. Talon by Julie Kagawa. I read the first chapter and I'm excited to continue on with the book. The only thing I really know about it is that it's about dragons trying to fit into human society.
2. Spellslinger by Sebastien de Castell. I believe this one is a middle-grade fantasy that revolves around a magic competition. Again, I read the first chapter and enjoyed it.
3. An Unkindness of Magicians by Kat Howard. I want to read this because Merphy Napier loved it so much and described it as a brutal battle between magicians. I've been looking for a book like that for a while now and this one sounds perfect to me.
4. The Lost Hero by Rick Riordan. I am going to be continuing on with Rick Riordan's books. I am limiting it to one of his series for now since the books in his Heroes of Olympus series are pretty chunky.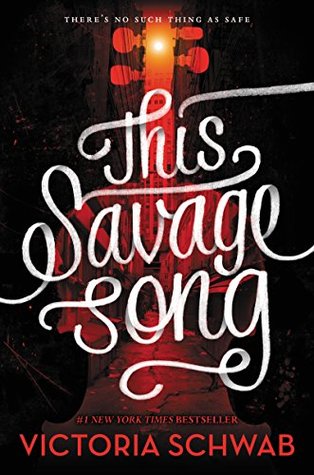 5. The Savage Song by VE Schwab. I read Vicious in October and I really enjoyed it. I wanted to read more of her work and ADSOM didn't really pique my interest when I read the first chapter, but The Savage Song did, so that's what I'm going with.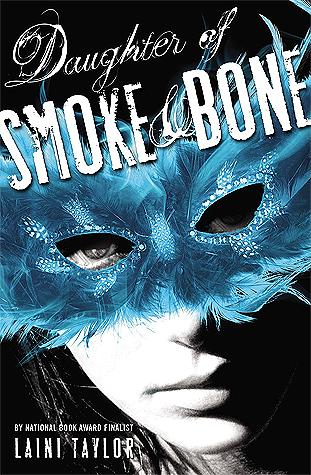 6. Daughter of Smoke and Bone by Laini Taylor. Again, this is another first chapter read. I attempted Strange The Dreamer as well, but I didn't like it much.
7. King of Fools by Amanda Foody. This is the sequel to Ace of Shades which I loved so so much. I've been highly anticipating this book and I am super excited for it. The expected release date is April 30th 2019.
8. Children of Virtue and Vengeance by Tomi Adeyemi. I've been highly anticipating this one since I finished Children of Blood and Bone. Expected release date is March 5th 2019.
9. The Hunger Games by Suzanne Collins. This is one of my favourite books of all time and I've been thinking about rereading it again. I
love the story and the characters so much.
10. Scythe by Neal Shustermn. I've heard a lot of goods things about this book and I've been curious about it for a while, so 2019 will hopefully be the year I read it.
Thank you for reading. Let me know what your top 10 2019 books are. Bye!